Mission Statement
"The Family Service Agency, as an advance funeral planning provider, is committed to providing service beyond what is expected to the funeral home, the sales agent, and the family through excellence in preneed marketing, agent training, sales technology and proactive communication. We accomplish this while upholding the highest standards of honesty and integrity."
---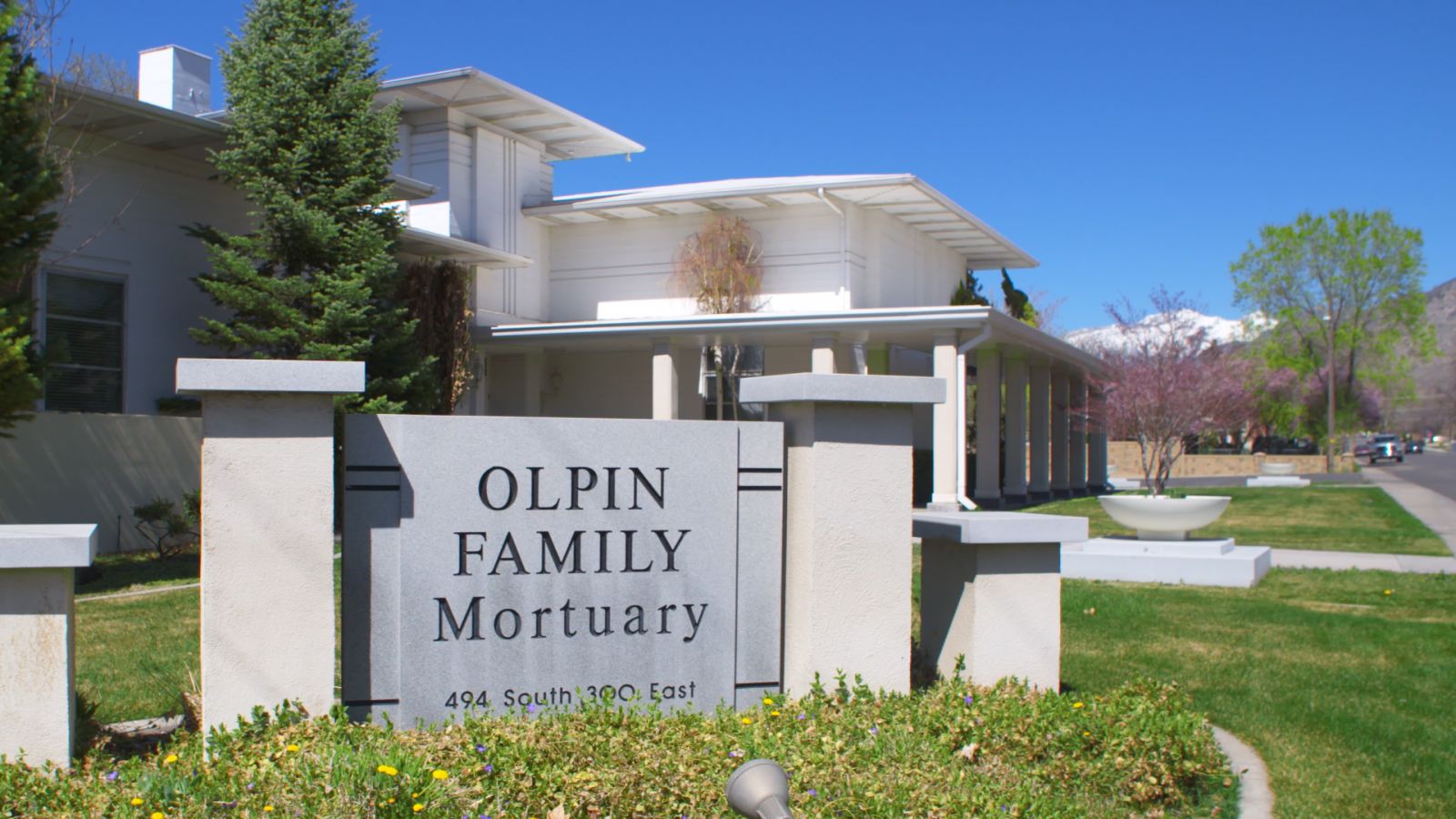 The Funeral Home
We recruit, select, hire, train and manage your sales force so you can focus on families.
Online reports available 24-7. Track sales versus goal, average age, source of business, etc.
Industry leading aftercare program offers unbelievable service to your family at no cost to them or you.
Proactive communication. Monthly reports, weekly emails. We love accountability!
Marketing support. We invest in your firm's success.
The Agent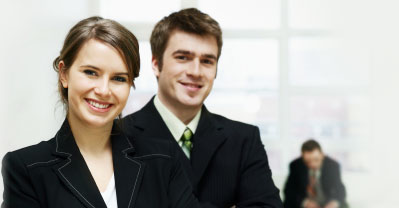 Industry leading training including one on one and interactive online training and testing.
Competetive commissions.
Lead generation. We help you learn to do more than wait for the phone to ring.
Monthly Health Care bonus.
Incentive trips and bonuses.
Regional manager support.
Custom built "CRM" to help track leads and sales
---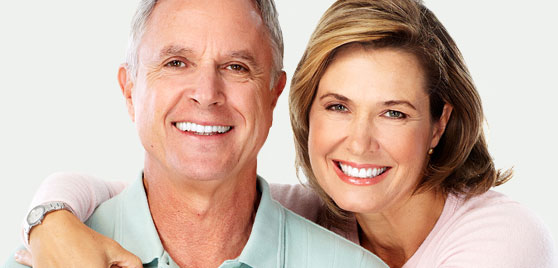 The Family
Well trained agents who can meet the needs of the families they serve.
After care services beyond the expectations of the family.
An insurance product that is safe, affordable and offers industry leading features and benefits.
Partnered only with family owned funeral homes offering excellent service and competetive pricing.